Going to bed without food, is not on the menu. Waking up to no breakfast, is not palatable. Nobody should stomach hunger. Be part of a global initiative, to make sure everyone gets to eat, regularly.
An executive summary, in just 180 seconds…
Ubuntu Synergy in 180 seconds...
Good reasons to join us, in 120 seconds…
The benefits of membership...
How all this works, in 240 seconds…
Our modus operandi and business model explained...
.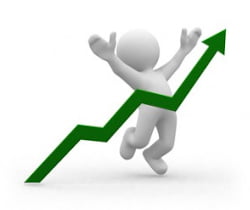 Founder & CEO
.
Click here to see your action list items…
Click here to check your stats and commissions!
.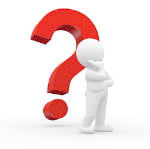 .