Going to bed without food, is not on the menu. Waking up to no breakfast, is not palatable. Nobody should stomach hunger. Be part of a global initiative, to make sure everyone gets to eat, regularly.
.
.
How this initiative works…
.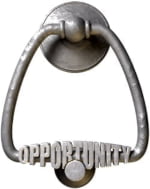 .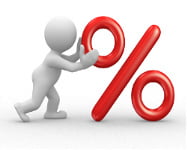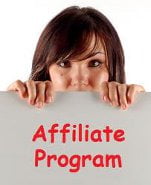 No spam, no hype, no MLM, no crypto, no NFT, no donations, and zero advertising!
Click here to explore the affiliate zone…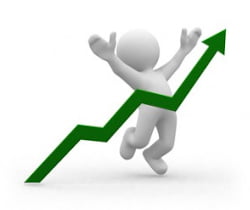 Founder & CEO
.
Click here to see your action list items…
Click here to check your stats and commissions!
.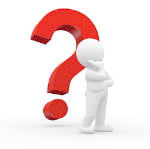 .
.